Today almost all youngsters want to become fit and look good. And to become fit most of people hire fitness trainers or join the gym. If you love fitness and see your future in fitness trainer then this article will help you. There are many people who want to become trainer, they get a certificate.
People don't want to become weak in front of other people. Therefore they push their limits and work hard. This is the main reason group exercise has become famous or popular in the last years. Therefore most of the people get the group exercise certification. And join the gym to take the training of trainers.
What is a group fitness trainer?
A group fitness trainer is a person or fitness professional who gives training to a group of people. In the group, exercises included yoga, spin class, boxercise, HIIT training. Other than group fitness trainer many celebrities hire their personal trainer. If you want to become a trainer then first train yourself. When you become a professional trainer then you can easily know or learn to teach group fitness.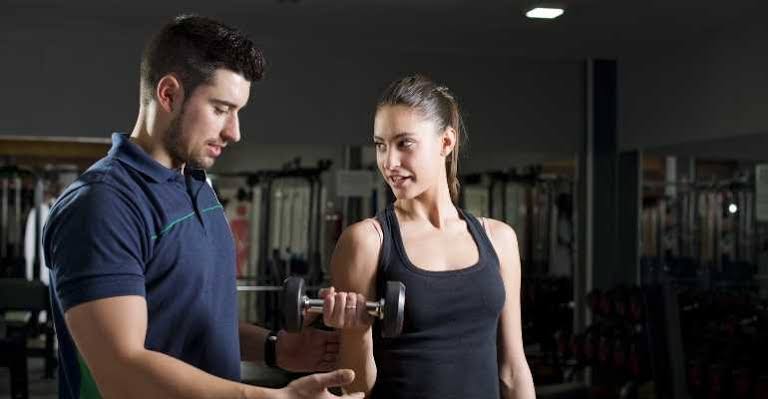 Some tips to start your fitness careers
The demand for an experienced fitness trainer is increasing nowadays. So if you want to start your fitness careers then it is high time to start. But before becoming a trainer make perfect of yourself. When you feel that you are the best trainer then you can start group personal training classes. So let's start.
Course to get you started-
There is no specific requirement for becoming a trainer but you have to learn for this job. This is the first step of your journey. You need to learn to teach group or individual fitness. You can join the group and learn from the basic level, exercise to music, etc.
A skill that a good trainer should have-
If you want to become a good trainer or start group personal training classes then some skills that you need. You need to know how to communicate with people and enjoy being around people. Moreover, you should know how to motivate someone to reach their goal.
Work involves-
Once you start fitness careers you need to do work towards the people's goal. You need to advise the client about their health and diet. When you train any person you have to teach them how to use the equipment. As a trainer is not your 9 to 5 job. You have to dedicate yourself to your jobs.
Being a fitness trainer can be tough but when you love your profession then nothing is hard.